Who
Should Be Interested?
The international camp is designed for outstanding students, studying at higher education institutions in Europe, students with at least two years of academic study and want to be exposed to ground-breaking research at the forefront of science.
The Technion- Institute of Technology,  welcomes you to experience prestigious research opportunities abroad in English. Become part of a real research team and participate in making new discoveries at Israel's primer technology institute, ranked among the world's most innovative universities.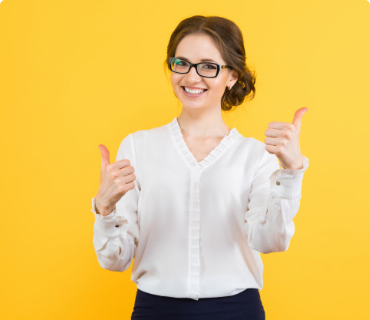 Registration is Open until April 15th, 2023! 
Acceptance to the program will be announced during May 2023
Technion – Israel Institute of Technology Technion City, Haifa 3200008, Israel

2023 © All Rights Reserved